| | |
| --- | --- |
| 12/2/2019 | 7 |
Hello,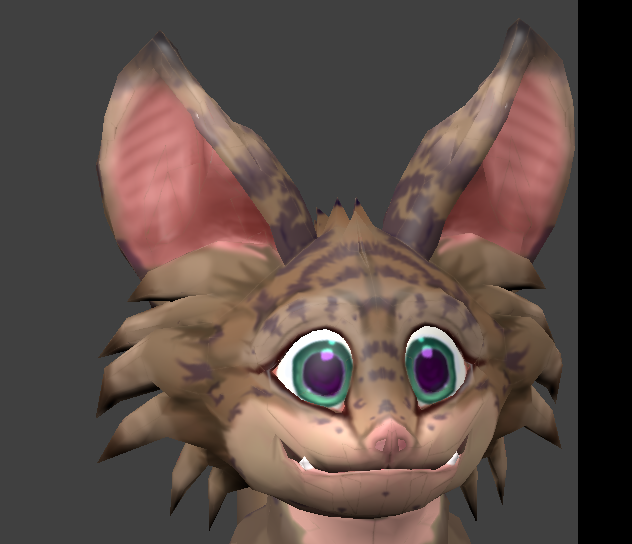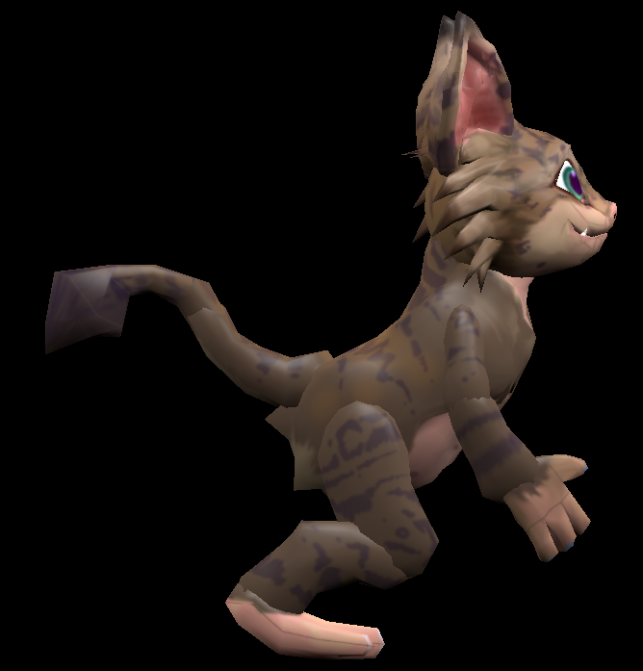 So, sometime last year (I think) I finally joined up with the creatures community, and at the time as an artist I was excited to develop something and see it in-game. So I made a model based on some old concept art of norns that people were excited about!

Unfortunately, I haven't had the easiest time. I've had rainbow static over my sprite files and generally it hasn't been easy. It is likely I will not continue, so I would like to release what I did get done to the creatures community for anyone's use!

You are allowed to edit anything or use anything in any way you like for non-commercial use! You do not have to credit me but it is appreciated! I want to also tell you that the sprite files need editing, I had a lot of difficulty getting them in the correct places. This model was made in blender 2.79 and is how I recommend you open it! The texture and image files should be in place if you use a 2.79 version. ((Note: I am aware the UV is a mess- I will also be the first to admit that the information included/file names are not clear at all, it has been many months since I worked on this and I unfortunately cannot tell you what was going through my head at the time, lol))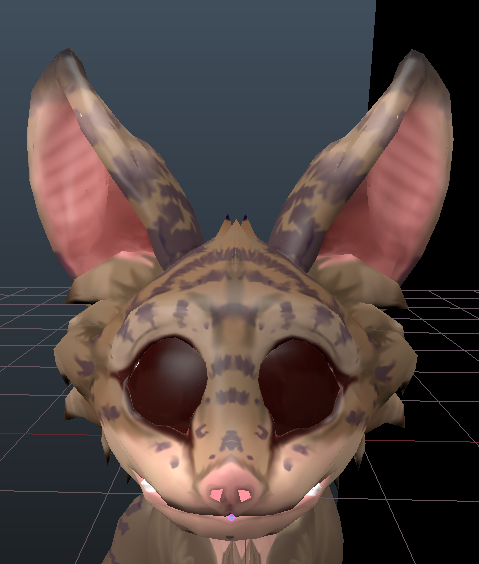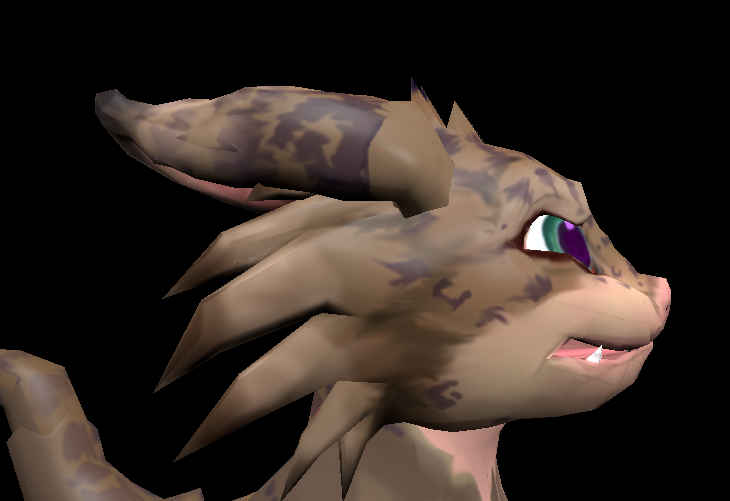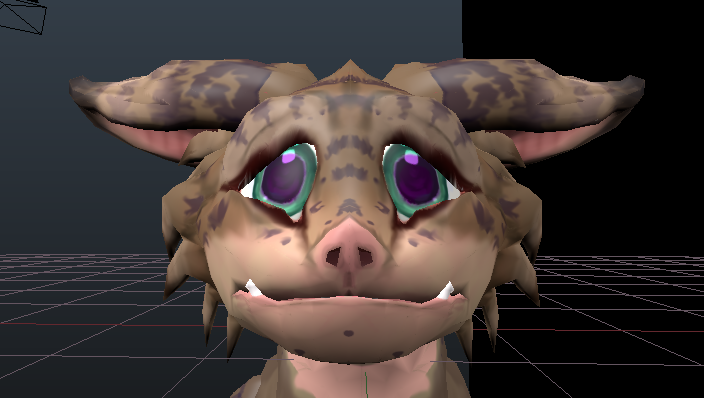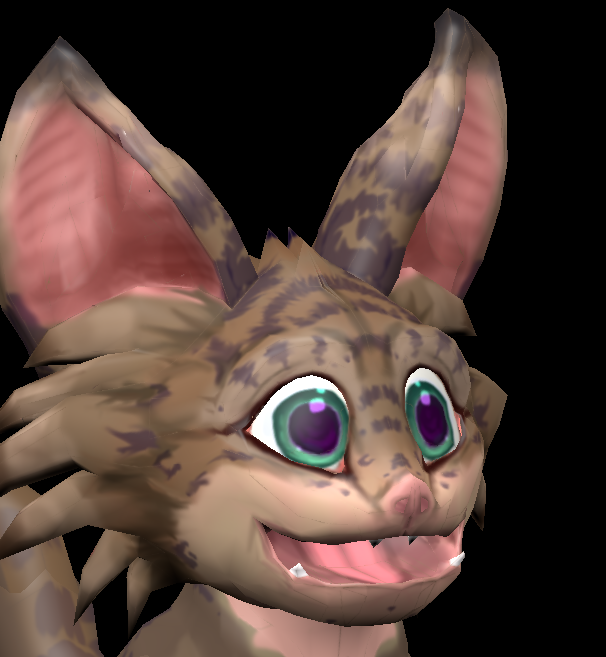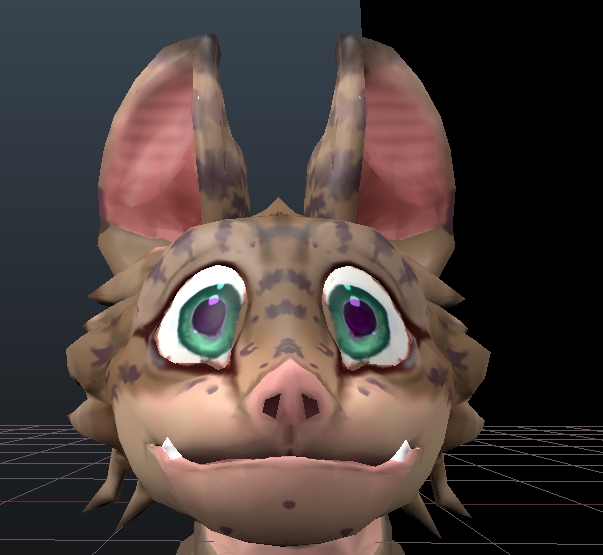 Some other notes that may be of interest:
-Facial expressions exist as shapekeys
-model is divided into multiple objects for image capture for sprites (for example, each limb/hand, head, and body are all different objects, allowing you to turn them off and on)
-The tail is broken into multiple parts because I intended it to be a "grendel" tail replacer
-The black plane was an aid in getting images I could use for my sprite files
-Note that this is imperfect because it is unfinished and an early model of mine. It is by no means a polished release, and not tuned for a stranger's ease of use. I've done what I could where I could to make this more organized/useful.


DOWNLOAD .BLEND
DOWNLOAD UNFINISHED PSD FILES (Work-in-progress sprite sheets I saved)
DOWNLOAD UNALIGNED BMP FILES
DOWNLOAD TEXTURE FILES (This should already be packed into the blender file, however, this may make editing it easier!)

You can contact me if you want to via discord, it's ☽Uranian Moon⛢#4237! It is likely, however, that there is little I can help you with, but I will try and would love to download anything you make.