Lollipop Lord
| | |
| --- | --- |
| 6/1/2018 | 1 |
I thought that it would be a nice idea if we had a forum topic where members could post their photography. Doesn't matter if it's amateur, or professional, everything is welcome!

Just for a heads up though, only post photos that you have taken yourself, and also make sure they follow the forum rules. Also, keep in mind the size of the photos you post - a good site for resizing photos for message boards is PostImage.org which allows you to upload images and scale them down.

Anyway, here's a photo I took of Pistyll Rhaeadr, the highest waterfall in Wales, about two weeks ago. I also used Photoshop to give it a bit of an HDR effect and make it look more colourful.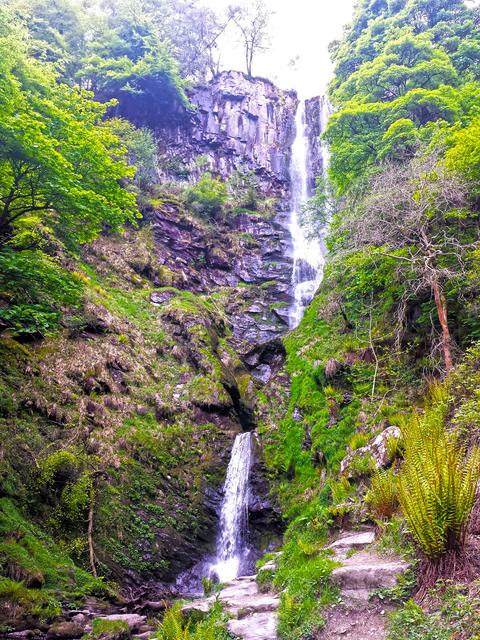 ⋆ The Norn Nebula ⋆
My Creatures blog

⋆ My Artstation ⋆
3D Art Portfolio