| | |
| --- | --- |
| 12/6/2018 | 3 |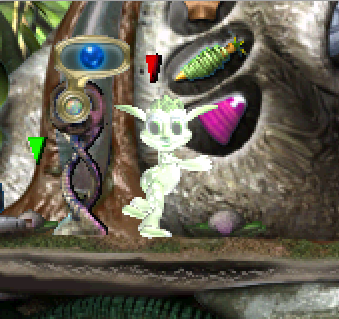 Generation 1, light spring green/white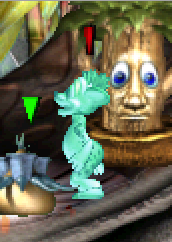 Generation 2 male, darker aqua. The females are the same color as the gen 1.

I spent some time tinkering with their genomes and coloration just to get more familiar with creating norns, so I'm interested how they progress over the generations. Right now, I have two gen 1s and three gen 2s. They starter pair had a lone male as their first child and then a set of male/girl twins for their second conception. Both gen 2 males were the darker aqua color that you can see above. The female twin was the light spring green/white.

They are predisposed towards a close-knit community and amiable nature. They get lonely easy, seek out other norns regularly, and have a slightly higher sex drive. I haven't seen them get angry or crowded yet. Very interesting so far and a good experiment for me in getting more into modding. I used to play Creatures way, waaaay back in the day, starting with C1. Now that I'm older, I definitely want to tinker more and see what I can break.
These lil guys are in C3/DS.

EDIT: I can also make these guys available if anyone is interested in tinkering with them too. As these are my first foray into C3/DS modding, it totally slipped my mind at first!


EDIT AGAIN: The fourth child came out... green.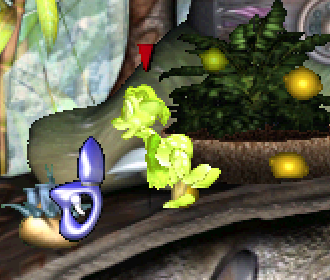 Unlike the other female born, she is bright green.

The fourth conception was another set of twins, this time two males with the similar to gen 1 coloration.



EDIT WITH BIAS:

The pink boy from conception 5 is definitely my favorite.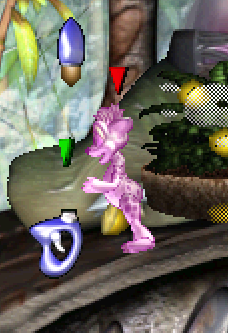 EDIT: Alright, they've slowed down on breeding. So, here's the current count.

Gen 1:
Zephyr♂ + Aria♀
Gen 2:
[1 Skyler♂] Aqua
[2 Mia♀ & Mio♂] Light & Aqua
[3 Fern♀] Green
[4 Lief♂ & Liam♂] Light & Light
[5 Boreali♂] Pink
[6 Cloud♂] Light
[7 Wisp♀] Light
[8 Hemlock♂] Green